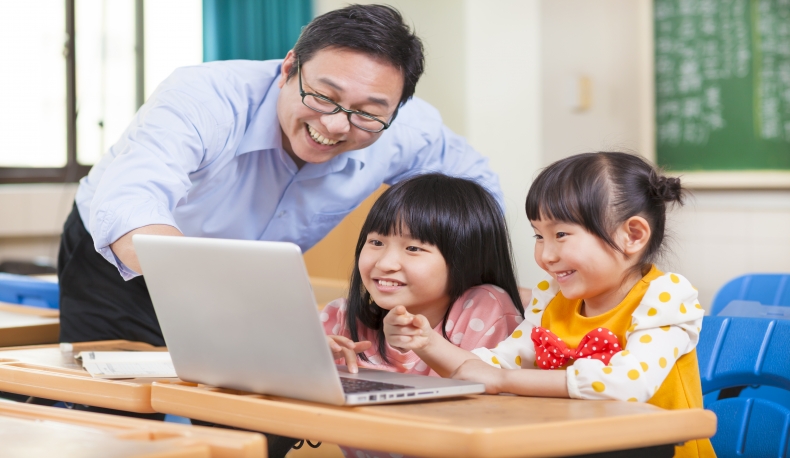 5 factors to keep in mind while hiring a private home tutor
Sep 28, 2021
Thinking about hiring a home tutor for your kids or for yourself?
 Choosing the right private home tutor can be a daunting job. But with a little attention, you can easily find a tutor who will be a perfect fit for you or your child.
 In this article, we are going to share the top 5 factors you should be considering when hiring a private home tutor.
1. Is the tutor verified? 
First thing first. Before hiring any tutor, make sure you confirm the identity of the tutor by asking for the valid verification. Also, never leave your child alone with the tutor. Make sure that the tutoring session is conducted in the presence of at least one family member.
Nothing is greater than the safety of you or your kid. Once you are satisfied of the safety, you can proceed further to hire the tutor.
 2. Experience
Before hiring, you must know whether the tutor has got enough knowledge of the subject he/she is going to teach. The tutor should be knowledgeable so that he can offer expert assistance, correct guidance, and knowledge to the student.
The best way is to check the educational background of the tutor before hiring. Also, you can ask questions about the subject or topic for which you are hiring during your free demo class.
 3. Compatibility
Before hiring a tutor, make sure that the student is comfortable with the teacher. Demo class is an opportunity for you to check the compatibility between the teacher and the student. High chances are that the student will be able to learn more and focus more on the studies if he/she connects well with the tutor.
 4. Communication Skills
Lots of parents nowadays are concerned about the communication skills of the tutor. Make sure the tutor you are considering to hire has good communication skills.
It is important that the tutor has good communication skills so that student can follow in their footsteps and will be able to learn how to communicate effectively.
 5. Passion and Attitude
The tutor must be passionate about teaching and education. Any tutor you choose for you or your child should have an encouraging and positive attitude. A tutor must have the ability to keep a child motivated throughout the tutoring session. They should know when to admire the students for their hard work. The student should feel good after a tutoring session and by the end of every session, students must feel that he/she has learned something and the session has benefited him/her.
 It is important that you consider all the above factors when choosing your next home tutor. And if you find it difficult to find it by yourself, TutorNow can do it for you.
 Let us help you find the right home tutor now!
Keep Calm with TutorNow. Tomorrow. Today. Now. Get TutorNow!