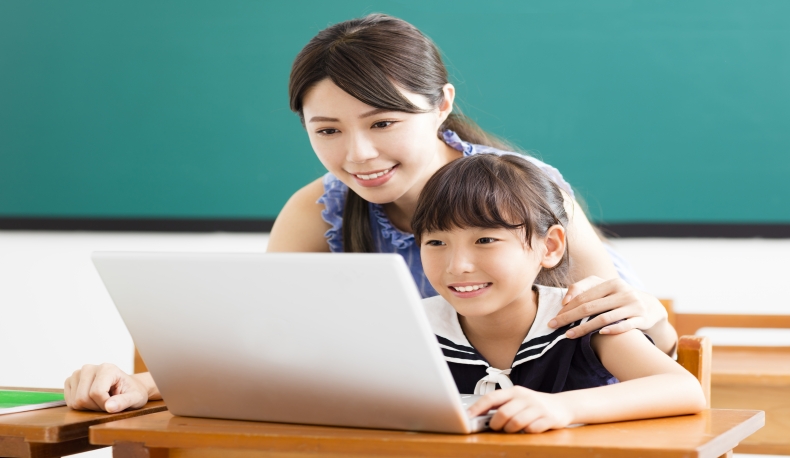 Different Types of Home Tutors You Can Hire
May 29, 2021
Home tutoring can benefit your children by helping them to improve their studies and become more engaged students. If you've already decided on a home tuition agency in Singapore, then the next step is for you to determine what kind of tutor will be the best fit for your child's learning needs. Unsure about which type of tutor will suit your child? Find out more about the different types of home tutors you can hire before making your decision!
3 different types of home tutors you can hire
Part-time
Part-time tutors often have other commitments apart from tutoring like a full-time job or school. These tutors are usually A-level graduates/students or are university undergraduates. Part-time tutors are the most commonly-engaged tutors in Singapore for several reasons. They are the most affordable home tuition option and oftentimes can tutor your child in more than one subject. For example, if your child needs help in both English and History or Chemistry and Biology, part-time tutors are a great solution. Make sure to check with the part-time tutor if they will be able to commit to the lesson schedule you have in mind for your child.
Full-time
Unlike part-time tutors, full-time tutors rely on tutoring as their main source of income. They are usually university or polytechnic graduates and their rates and qualifications may vary. They have a comprehensive knowledge of the subjects they teach and remain updated on the current school syllabus. These tutors are preferred if your child requires more attention and focused help on one subject in particular. For example, if your child excels in all other subjects but Math, hire a full-time tutor to help improve your child's math skills. Furthermore, full-time tutors have more experience when it comes to working with students and can help make the subject more enjoyable for your child.
MOE-trained/current school teacher
MOE-trained tutors, as the name suggests, are tutors certified by the Ministry of Education in Singapore. As teaching graduates, they are allowed to teach in Singapore schools and are the best source of information on the school syllabus and exam preparation. Because of their level of expertise and credentials, they'll have the highest rates in exchange for better teaching methods and their ability to handle any student no matter their subject grades. For students struggling or failing certain subjects, these tutors possess the necessary knowledge to help them catch up and succeed. Additionally, if you're aiming for your child to excel in a specific subject, then MOE tutors can help give your child a winning edge.
Hire the right home tutor with TutorNow
Help your child improve in their studies with TutorNow! TutorNow is the number one home tuition agency in Singapore to help students reach their full learning potential. Our home tutors provide effective and engaging lessons using professional teaching methods that are tailored to their student's needs. Get started with TutorNow today!