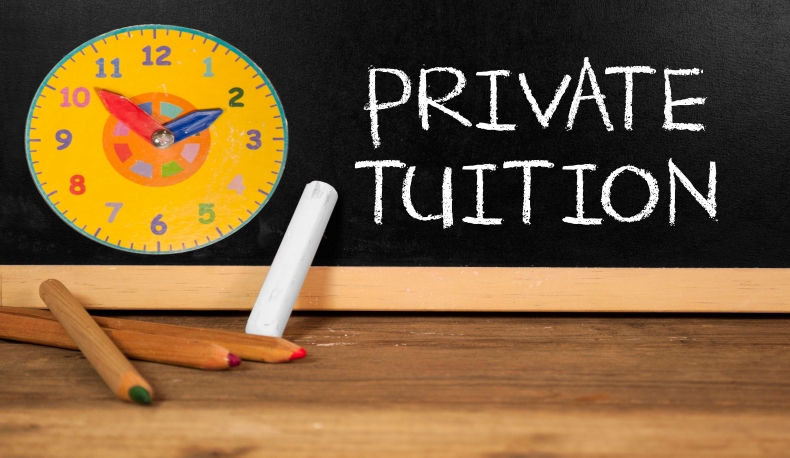 The Benefits of Home Tuition
Apr 30, 2021
Give your child the best opportunity to excel academically with professional home tutoring. Education in Singapore is highly competitive and the expectations for children to perform well academically are high. Home tuition is a great way to provide the best learning environment that will help your child get ahead in school. Find out more about the benefits of home tuition below.
The 5 Benefits of Getting Home Tuition
Focused Learning
In a classroom of 40 students, school teachers cannot be expected to attend to the individual needs of each student. With one-on-one home tuition sessions, tutors can give each student their undivided attention and focus on their individual learning needs. Home tutors are also more flexible and can use different methods to help students instead of having to adhere to the restrictions imposed by a school or tuition centre.
By tailoring their lessons and teaching methods to the child's learning style and pace, your child will benefit significantly from a dedicated home tutor and perform better in school.
More accurate learning assessments
Experienced and professional home tutors will be able to focus on addressing a student's weaker learning areas. They will also assign relevant materials to track their progress in the subject to make sure the student consistently improves. More focused feedback on learning assignments and in-depth guidance on how best to tackle school examinations and test conditions will help your child produce better test results over a short period of time.
Fewer distractions
Classroom distractions are unavoidable and students may miss important information or key concepts taught, requiring them to catch up on their own. Home tuition provides students with a more focused learning environment with fewer to no distractions so students absorb more information. Fewer distractions for your child will result in a better learning experience and provide more opportunities to excel!
Parent involvement
With your guidance, home tutors can better determine what teaching methods suit your child best. Working closely with parents, home tutors provide regular updates and information on the student's progress. They are also more receptive to parent feedback as this will help them teach your child better. It is the best way to stay on top of your child's learning development and academic progress.
Promotes participation
The biggest factor preventing your children from actively participating in class is the possibility of making a mistake in front of their peers. With a dedicated home tutor, students will get in the habit of clarifying their doubts and asking questions. This increases their understanding of the material as well as their learning pace. With someone reliable that students can depend on, they no longer have to seek alternative sources of information and can get the information they need directly from a professional.
Home tuition choices for your child
Give your child the best opportunity to excel in school with TutorNow's trusted home tutoring services. An established home tutor matching agency, TutorNow ensures that every student improves in their studies as effectively and efficiently as possible with the help of our experienced and professional home tutors. Get started with TutorNow today!