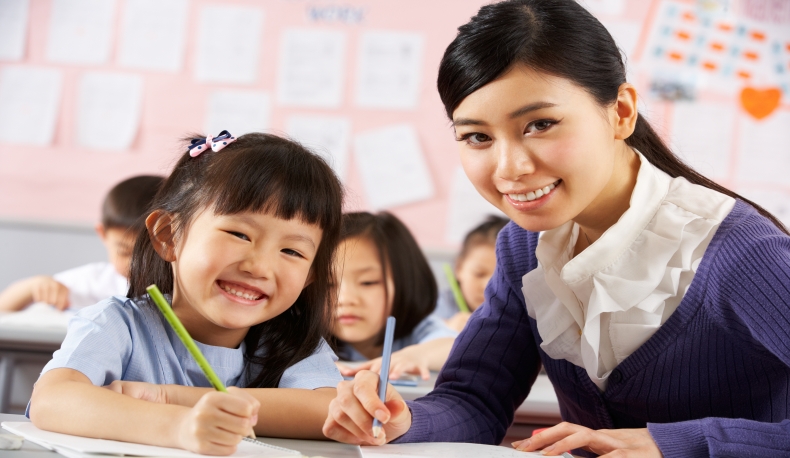 Things to Consider Before Engaging a Home Tutor
Jun 29, 2021
Every child learns differently. That is why it is very important to find the right home tutor to guide your child's learning development early on in their education. In addition to catering to your child's learning style, the right home tutor will be able to help your child improve and eventually excel in their school examinations. At TutorNow, we understand the difficulties when looking for the right home tutor. We have compiled a list of things to consider before engaging a suitable home tutor.
5 things you need to consider before engaging a home tutor
Tutoring Goals
The first thing you need to do before hiring a home tutor in Singapore is to find out what are your ultimate objectives. Is the home tutor engaged to help your child's grades, to improve from a B to an A or is it to prevent your child from failing in his weakest subject? This is important because it will help you decide what type of home tutor you need. Once you have set an end goal, you can request for a trial tuition session to see if the home tutor has the qualities necessary to achieve the goal you have set.
Tutor's qualifications and experience
A home tutor's qualifications and experience are essential factors that you have to consider before you decide to engage them. Does the home tutor have enough experience to help your child with exam preparation? Is the home tutor a specialist in a particular subject area so they can help your child excel in it? Does the home tutor have established teaching methods? Furthermore, the home tutor you wish to engage should also be able to establish a rapport with your child to help support them better in their studies.
Passion and Attitude
The home tutor you engage should be passionate about teaching and patient with children. They should be able to connect with your child to help them improve in their studies as well as to encourage a love for learning. Can the tutor command your child's full attention? How does your child feel after the tuition session? Has the tuition session benefitted them?
Getting a home tutor that isn't the right fit for the job is counterproductive and might do more harm than good to your child's learning. Make sure during the trial tuition session, the tutor you have engaged is both positive and supportive with excellent communication skills.
Feedback and ratings
Home tuition agencies in Singapore like TutorNow allow you to read online reviews and testimonials of home tutors before you make your decision. These ratings and testimonials are usually given by parents who have previously engaged the agency and found a tutor via their platform. If their opinions are positive and you like what you read, you can always reach out to the tuition agency to find out more or engage the tutor for a trial lesson.
Budget
Find the right home tutor that is within your budget while keeping the quality of teaching and your child's learning needs in mind. The benefit of home tuition agencies is that they showcase an entire range of home tutors for you to choose from. They also indicate the different rates and experience levels of the home tutors available to help you make your decision.
TutorNow: for all your home tutoring needs!
Find qualified and experienced home tutors with TutorNow! The leading home tuition agency, TutorNow has the right tutor to help students improve and excel in their studies! Start learning with TutorNow!