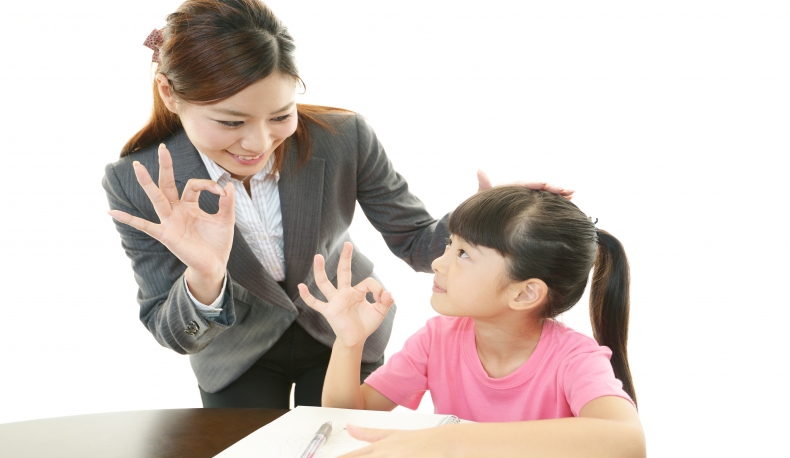 How to choose a suitable Home Tuition Teacher for your Child?
Nov 12, 2021
I know you have made up your mind to hire a home tuition teacher for your kid. But the question is how to choose one? In this article, I'm going to discuss the factors to consider before choosing a home tuition teacher for your child.
Every parent wants to provide the best for their child, whether it's about health or education. Home tuition is also one of the most important crucial aspects of your child's life. For academic guidance, every parent searches for tuition teachers for their child on whom they can count on. 
Picking up a home tuition teacher is not a difficult task but choosing the right one is. Here are some points to consider before hiring one for your child.
Qualifications
If your child is in elementary school, then you may not be required to seek an over-qualified teacher. But when you want to hire a tuition teacher for a kid who is in a higher grade, it is vital to check that the qualifications of the teacher befit the subjects and the grade of your child. 
Home Tutor Experience
It is a fact that home tutor experience is associated with students' achievement. The additional benefit of engaging your child with an experienced teacher will indeed reflect on his performance, especially when it comes to higher grades. They better understand the question pattern asked in the exams and can formulate effective strategies that can work for the child. 
Home tuition teacher must help your child to master concepts

 
Your child may have been lacking behind in exams because of his poor conceptual understanding. A home tutor can only provide this support through a personalized learning program. You need to understand if the child apprehends the teaching methodology. Is your child able to grasp and build a strong foundation of concepts with the help of a home tuition teacher? 
Compatibility with the child.
This is one of the most important factors to consider when you want to hire a home tutor. Your child should communicate with the home tutor about his strengths and weaknesses, and he must convey his problems to the home tutor without any hesitation. Many parents overlook the importance of communication between the child and the home tutor. He must be able to clear all the doubts and reach out to the home tutor whenever required. 
Punctuality and discipline
Your child must build a study habit. If the home tutor slacks off showing up on time, the child may become casual about his studies. A disciplined and punctual home tutor helps the child to cultivate the same traits. 
Suppose you are looking for a home tuition teacher in Singapore. In that case, TutorNow can help you with qualified and verified tuition teachers who are not only approachable but also ready to give one free demo session to understand your child's capability. Hire a home tuition teacher today and see your child excel in their studies.
These are some other sets of points that you can consider before hiring a home tuition teacher. 
Do you want a teacher for all subjects or individual subjects?

What is the budget that you can give to a teacher?

What are your expectations from the home tutor? 

What type of teacher is your child compatible with?

How far does the tutor reside from your home? 

How much time can the teacher dedicate? 

Do you want the home tutor to give weekly assessment tests? 

Is the tuition teacher approachable?

Will the teacher help your child with their school homework?

Can the teacher take online classes in case of any emergency? 
Undoubtedly! Home tuition teachers can help bring exponential growth to your child's academic results and build a distraction-free environment to work on their skills and boost confidence. 
Click the link below to book a home tuition teacher for any level and subject in Singapore!